Cadillac Certified Service in Fort Worth, TX
Get premier auto service care for your Cadillac at Frank Kent Cadillac. We are the Cadillac service center of choice in Fort Worth, TX. Rely on our expert team to provide your Cadillac with the highest level of service.
Cadillac Certified Service
When it comes to your Cadillac, you should insist on the very best service every time. Our team of Cadillac-trained technicians understands your Cadillac better than anyone else in the Fort Worth, TX area. We are also looking for a technician to join our team of experts, so apply today! Our experts can help you finance your vehicle, whether you service or trade-in your vehicle. You can rest assured that your Cadillac is always in the right hands with us. As an added benefit, with out Spend & Save perk, the more services we do the more you save at the end of the day! We also provide service financing at our facility. Here's a look at our available services:
Fuel System Cleaning Service
Fuel Filter Replacement
We Offer OEM Cadillac Parts and Components
We understand the importance of installing the right parts and components in your Cadillac. That's why we offer OEM Cadillac parts and accessories on all of our service work. Here's why:
100% Precision Fit – All Cadillac OEM parts are exact duplicates of your vehicle's original part. That ensures a precise fit.
Lasting Quality – Cadillac OEM parts and components are built to the highest standards.
Lifetime Guarantee – All Cadillac OEM parts and components come with a lifetime guarantee.
Our Cadillac Service Center Experience
We pride ourselves on providing a first-class experience to every one of our clients. That's why we're the service center of choice for so many Cadillac drivers. We work diligently to complete your vehicle's work on time. Also, we provide customer service that goes above and beyond. You can experience why Cadillac drivers in River Oaks, Benbrook, White Settlement, and Edgecliff Village consistently choose us for vehicle service.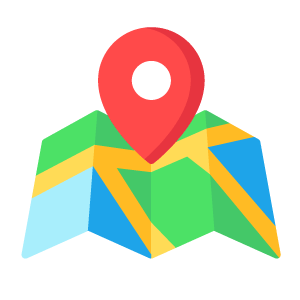 Service By Location: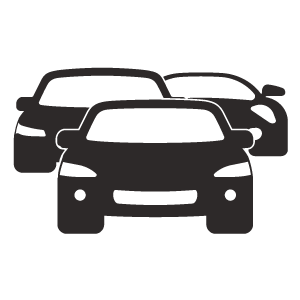 Service By Model: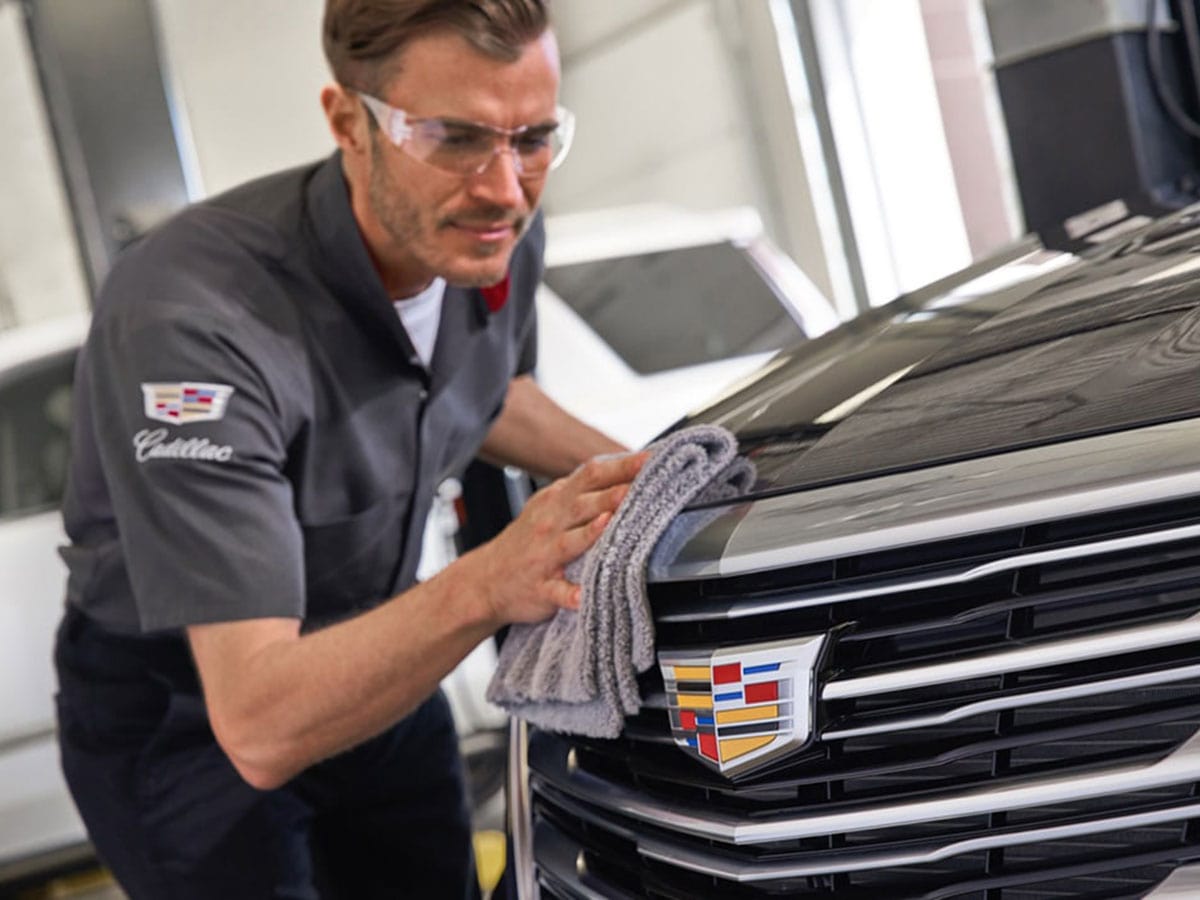 Schedule Cadillac Certified Service in Fort Worth, TX
Choose certified Cadillac service at Frank Kent Cadillac. We invite you to schedule your appointment online or over the phone. You are also welcome to visit our service center without an appointment. We are always ready to go above and beyond for you and your Cadillac.
Schedule Service