Cadillac Certified Brake Service in Fort Worth, TX
Don't trust just anyone with your Cadillac's brake service. At Frank Kent Cadillac, we provide certified Cadillac brake service near River Oaks, Benbrook, White Settlement, and Edgecliff Village. Our team has worked on more CT6, XT6, and Escalade models than just about anyone in the region. You can rely on our Cadillac service center team to provide your vehicle with the highest level of brake service. Be sure to visit us today.
Cadillac Certified Brake Service
We are committed to providing your Cadillac with the highest level of brake service. Our Cadillac trained technicians offer a wide range of Cadillac certified brake service that keeps your vehicle performing at its best: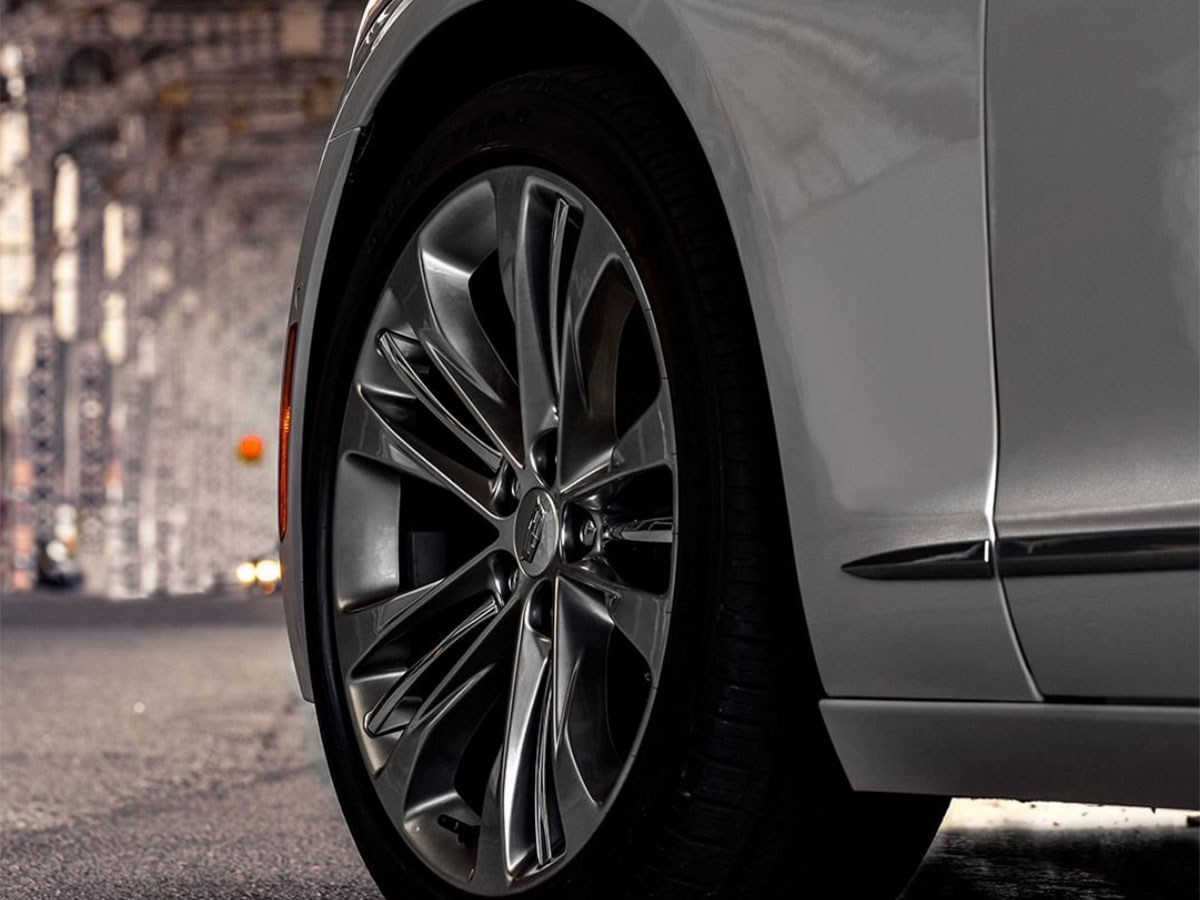 Brake Rotor Services
We offer precision brake rotor resurfacing and replacement services.
Learn More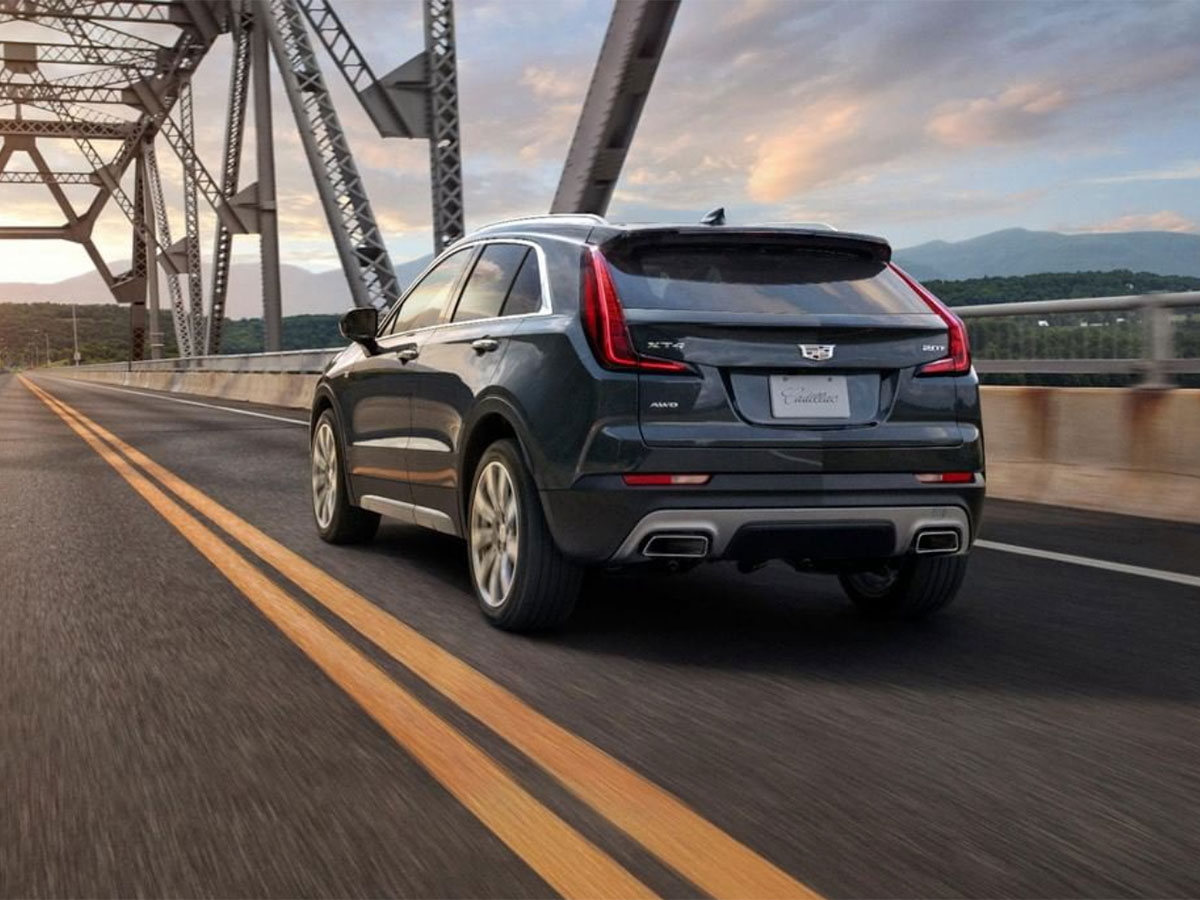 Brake Fluid Exchange
We offer a complete brake fluid exchange service. This service is recommended every four to five years.
Learn More
Signs Your Vehicle Requires Brake Service
Make sure that your brakes are always in top working order. Here are some top signs that your vehicle requires immediate brake service:
Increased Stopping Distance – If you notice that it is taking longer for your vehicle to come to a stop, then you will want to have your vehicle's brakes checked.
Squealing Sounds from Brakes – Do you hear any squealing sounds from your vehicle's brakes. This is an important sign that your brake pads may need service.
Spongy Pedal Feel – A spongy pedal feel is another sure sign that your brakes are due for service.
Vehicle Pulls to One Side When Braking – If you notice that your vehicle is pulling to one side when braking, then it should be taken to our service center right away.
Our Cadillac Service Center Advantage
Our service center is dedicated to being your first choice for Cadillac service. We have a state-of-the-art facility staffed with experienced technicians who understand your Cadillac. Also, our service center is open six days a week to better serve you.
Cadillac Certified Brake Service in Fort Worth, TX
Visit Frank Kent Cadillac today for certified brake service. We can take your appointment online, over the phone, or you can simply visit us without an appointment. We are always ready to provide you and your Cadillac with first-class service.
Schedule Service