Cadillac Battery Services Near Fort Worth, TX
We invite you to bring your vehicle to us at Frank Kent Cadillac for a full-service Cadillac dealership in Fort Worth. We are located in Fort Worth, only a short drive from Edgecliff Village, River Oaks, White Settlement, and Benbrook. We offer a complete range of Cadillac OEM parts for any upgrades or part replacement required by your vehicle. We offer battery services, including battery testing and inspection, and battery replacement service. We carry high-quality diagnostic equipment at Frank Kent Cadillac to test the voltage and cold cranking amps of the battery in your vehicle. Here is more information about battery services at Frank Kent Cadillac.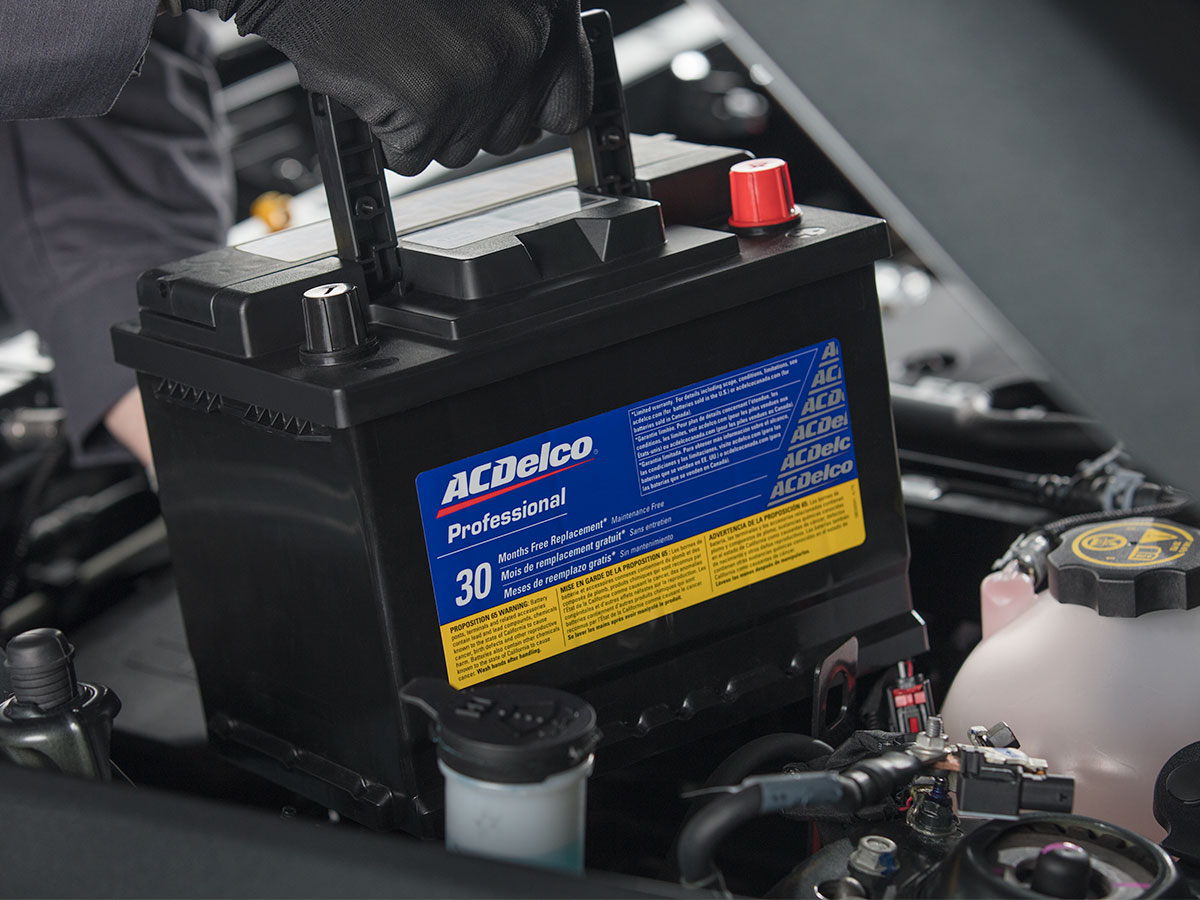 Car Battery Inspections
We recommend periodic inspection of your battery to ensure it has not gone weak. A car battery that has gone weak might not be far from going dead. It can also stress other vehicle components, including the vehicle's electronics and other battery parts. Common signs of a weak car battery include clicking noise during ignition, sluggish cranking, needing to frequently jump-start the vehicle, dashboard warning light, or dimming of the headlights. The most reliable way to ensure the car battery in your Cadillac is healthy is by getting regular car battery inspections at Frank Kent Cadillac.
Learn More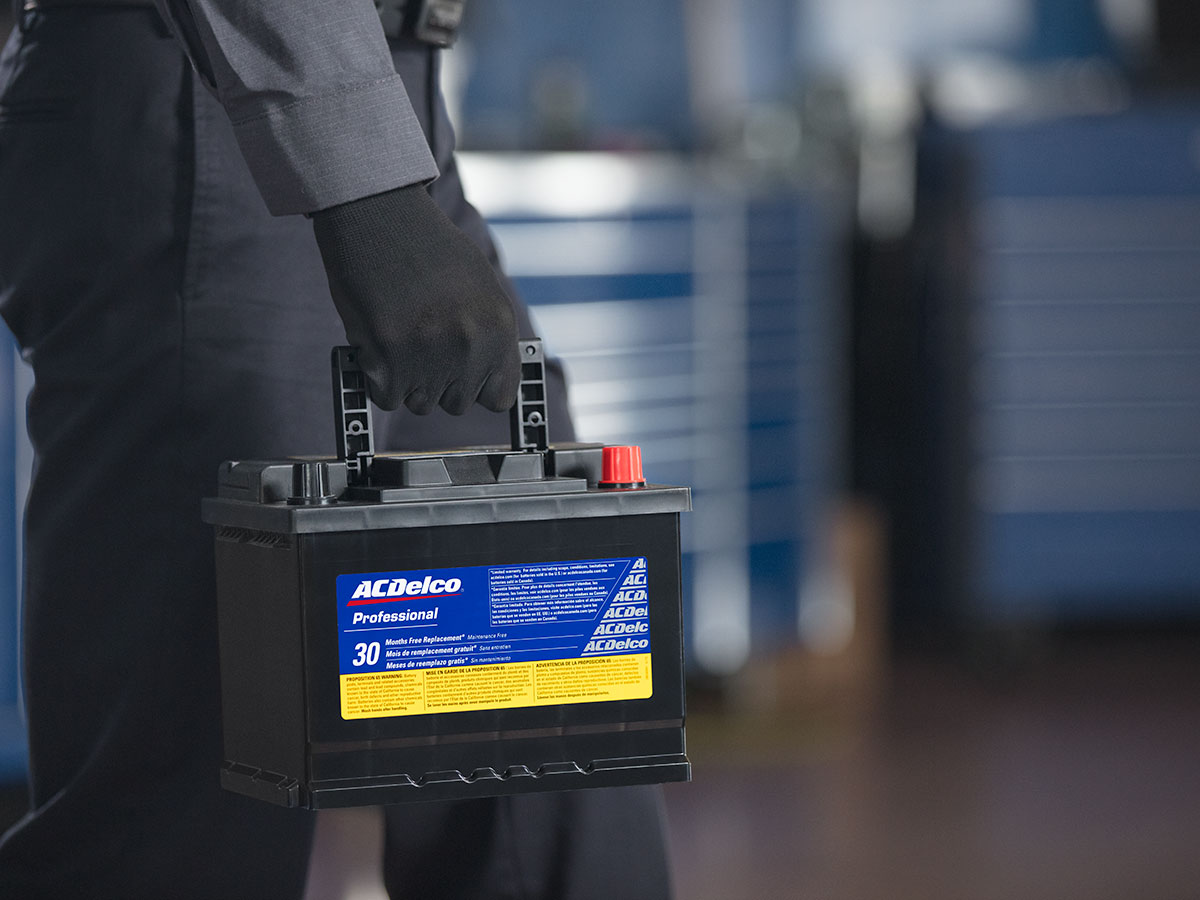 Cadillac Battery Replacement
If the battery diagnostics reveal an issue with the car battery system, our expert technicians are experienced and equipped with the best tools to fix the problem. We can remove and safely dispose of a weak car battery. We carry new batteries designed to be fully compatible with Cadillac models. Our technicians can guide you on the right type of battery for your vehicle. They can also share tips on battery maintenance to get the best longevity and performance from the battery. Even if you get a maintenance-free battery, it is recommended to check the battery's health periodically.
Learn More
OEM Cadillac Batteries for Sale
At Frank Kent Cadillac, we recommend OEM car parts, so there are no compatibility or reliability issues. To get battery replacement service at Frank Kent Cadillac, you can stop by the Fort Worth service center or contact us to book a service appointment. For service appointments, you can use the online portal on our website or give us a call. The online scheduler is designed to be quick and easy to use. At Frank Kent Cadillac, we offer several amenities to make your visit comfortable and hassle-free. This includes a customer waiting area equipped with vending machines, flat-screen TVs, free Wi-Fi, complimentary refreshments, and reading material. We look forward to seeing you at Frank Kent Cadillac.
Schedule Service
Complimentary Amenities
Certified Technicians
Coffee & Beverages
State-of-the-Art Facility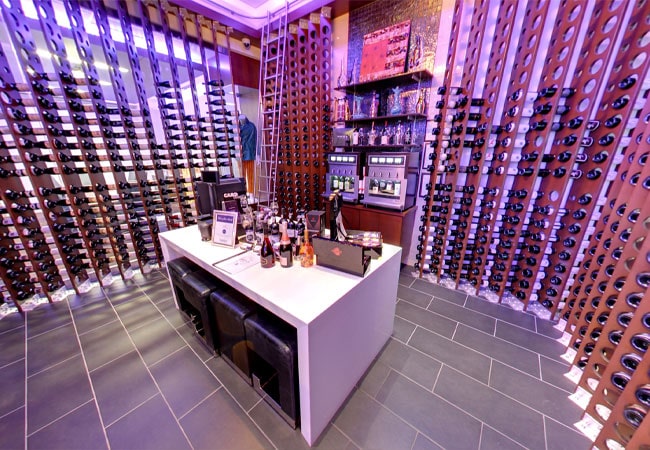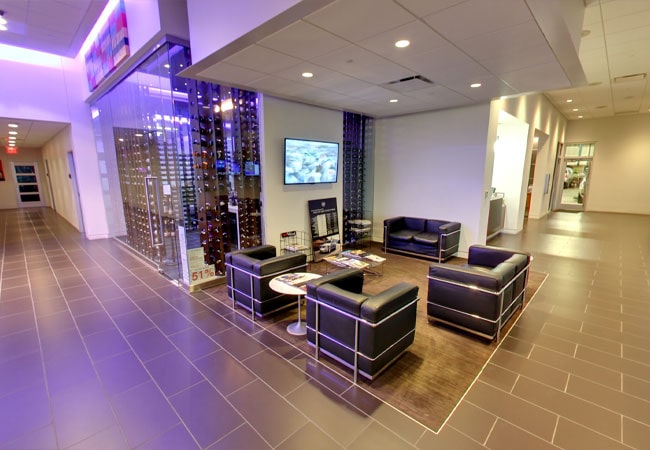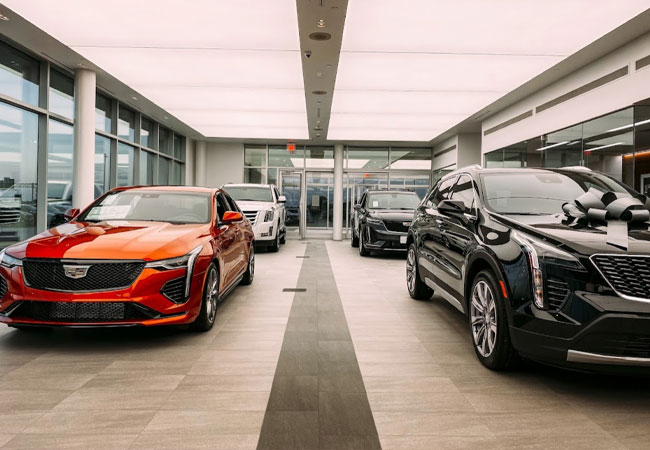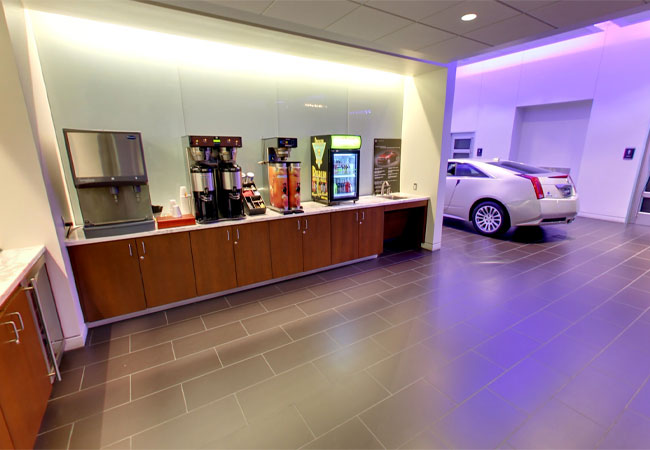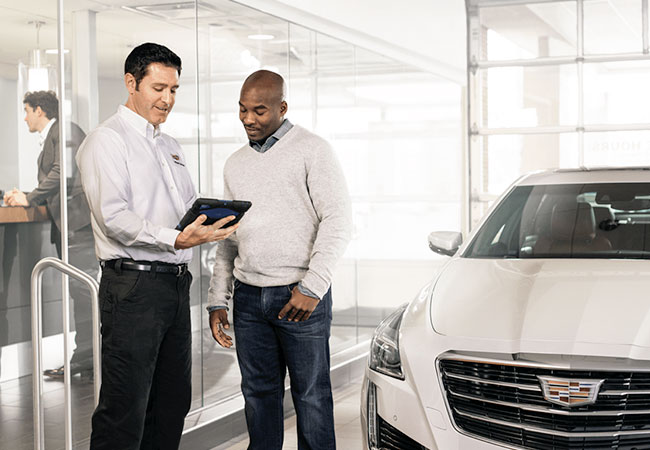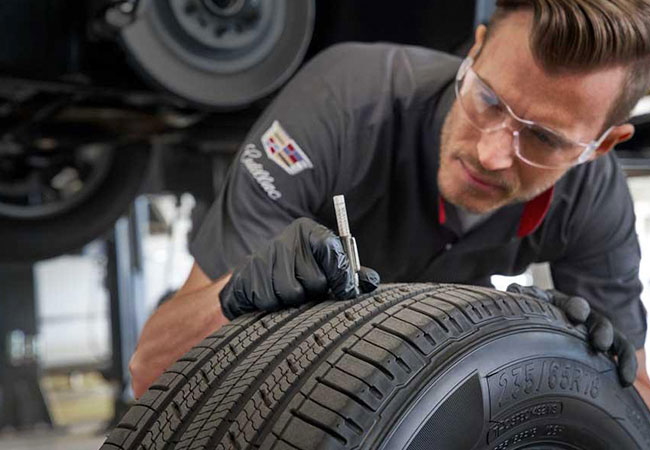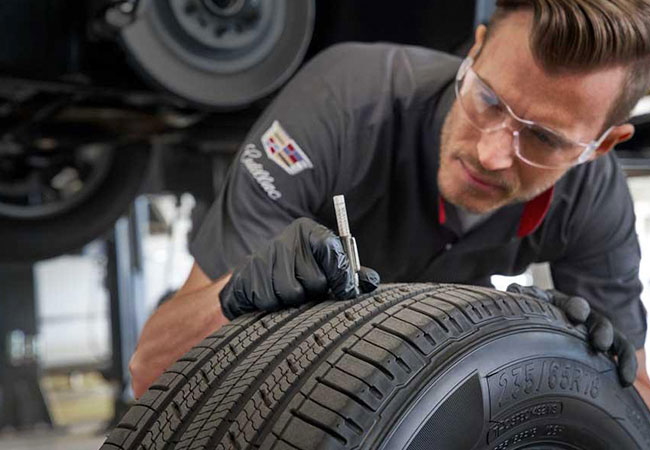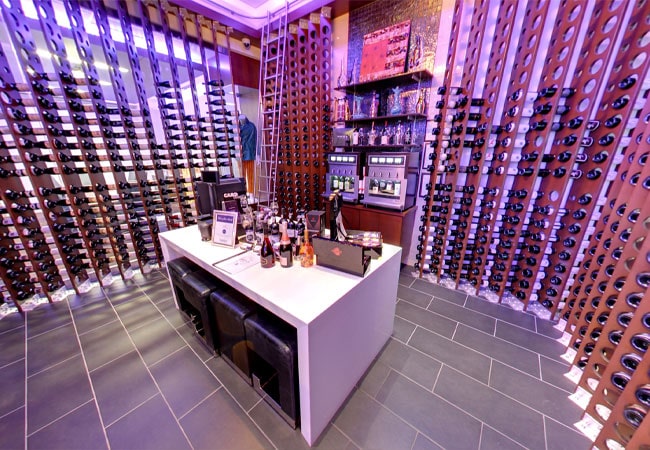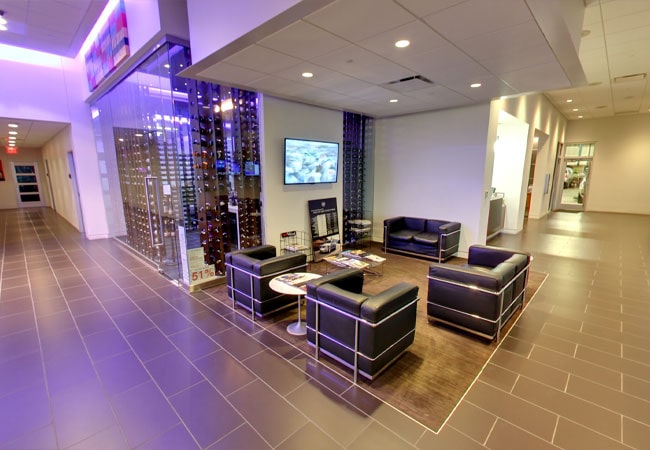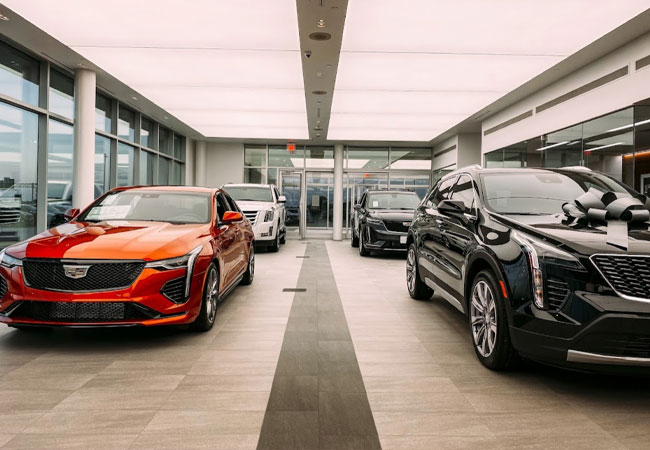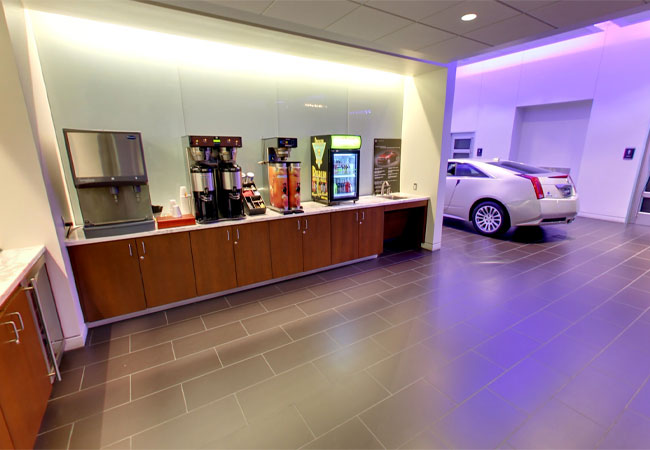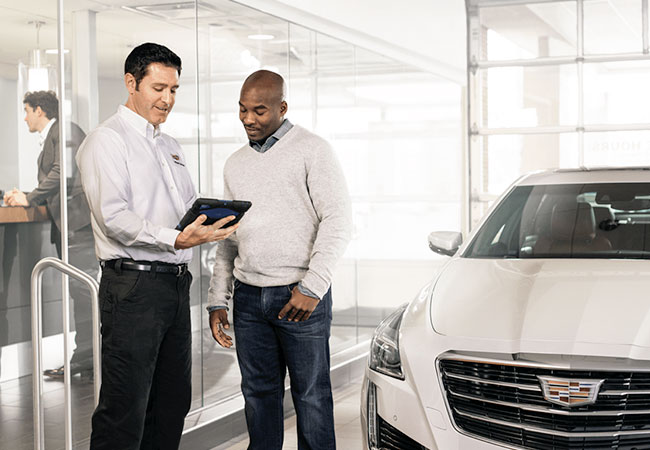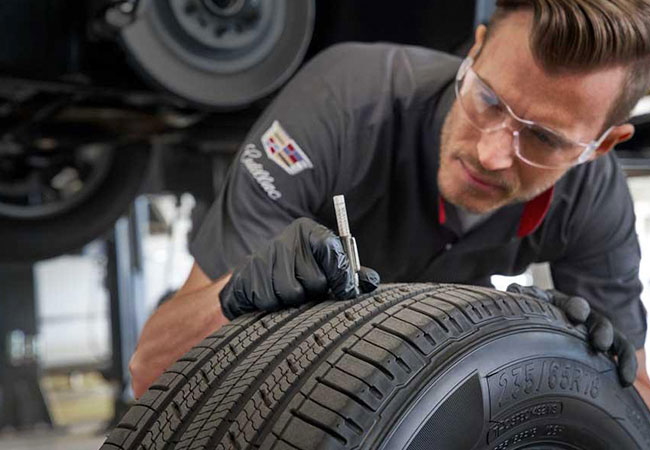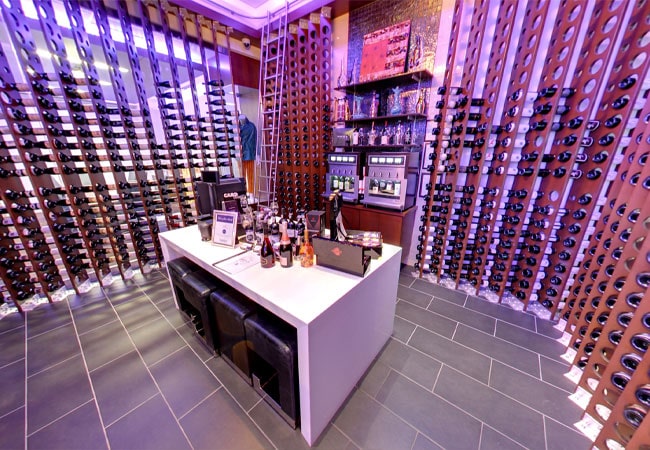 Frank Kent Cadillac

3500 WEST LOOP 820 SOUTH
Fort Worth, TX 76116