Cadillac Certified Parts in Fort Worth, TX
Discover why more Cadillac drivers come to Frank Kent Cadillac for OEM Cadillac auto parts. Our parts department team is always working to give your the right parts for your Cadillac. If you are located in the Ft. Worth, TX area, be sure to visit us today.
Cabin & Engine Oil Filters
Cadillac Certified Parts
The right part can make all the difference in your vehicle. That's why our parts center offers OEM Cadillac parts. You can rest assured that your Cadillac gets nothing but the best from our parts team:
Oil – We offer the finest synthetic, semi-synthetic, and conventional motor oil that provides lasting performance and protection for your vehicle.
Tires – Whether you are interested in performance tires, summer tires, winter tires, or off-road tires, we have the inventory you need.
Filters – Get the longest lasting and best-protecting filters for your Cadillac. This includes oil filters, motor filters, air filters, and fuel filters.
Lights – Whether you are looking for exterior or interior lights for your Cadillac, we have them in stock.
Wiper blades – The right wiper blades provide visibility in all weather conditions. We have a fine selection of Cadillac OEM wiper blades in stock.
Batteries – Give your Cadillac a high-performance battery that will stand the test of time. We have a wide selection of batteries in stock.
Why Choose Cadillac OEM Parts?
The right part matters when it comes to your Cadillac. That's why we offer a full line of OEM Cadillac parts. Here's a look at why you should only consider OEM Cadillac parts for your vehicle:
Precision Fit – Cadillac OEM parts are manufactured from the same factory that created your Cadillac. This ensures a 100% precision fit.
Long-Lasting Performance and Protection – Cadillac OEM parts are also created to provide maximum performance and protection for your vehicle.
Lifetime Guarantee – A lifetime guarantee backs all Cadillac OEM parts. That means you have peace of mind knowing that you have the best possible part for your Cadillac.
Our Commitment to First Class Service
At Frank Kent Cadillac, we place the highest emphasis on top service. When you visit our parts department, you will find a dedicated team that will work diligently to provide your Cadillac with the part that it needs. Our commitment to service is why more Cadillac drivers prefer to get their parts from us.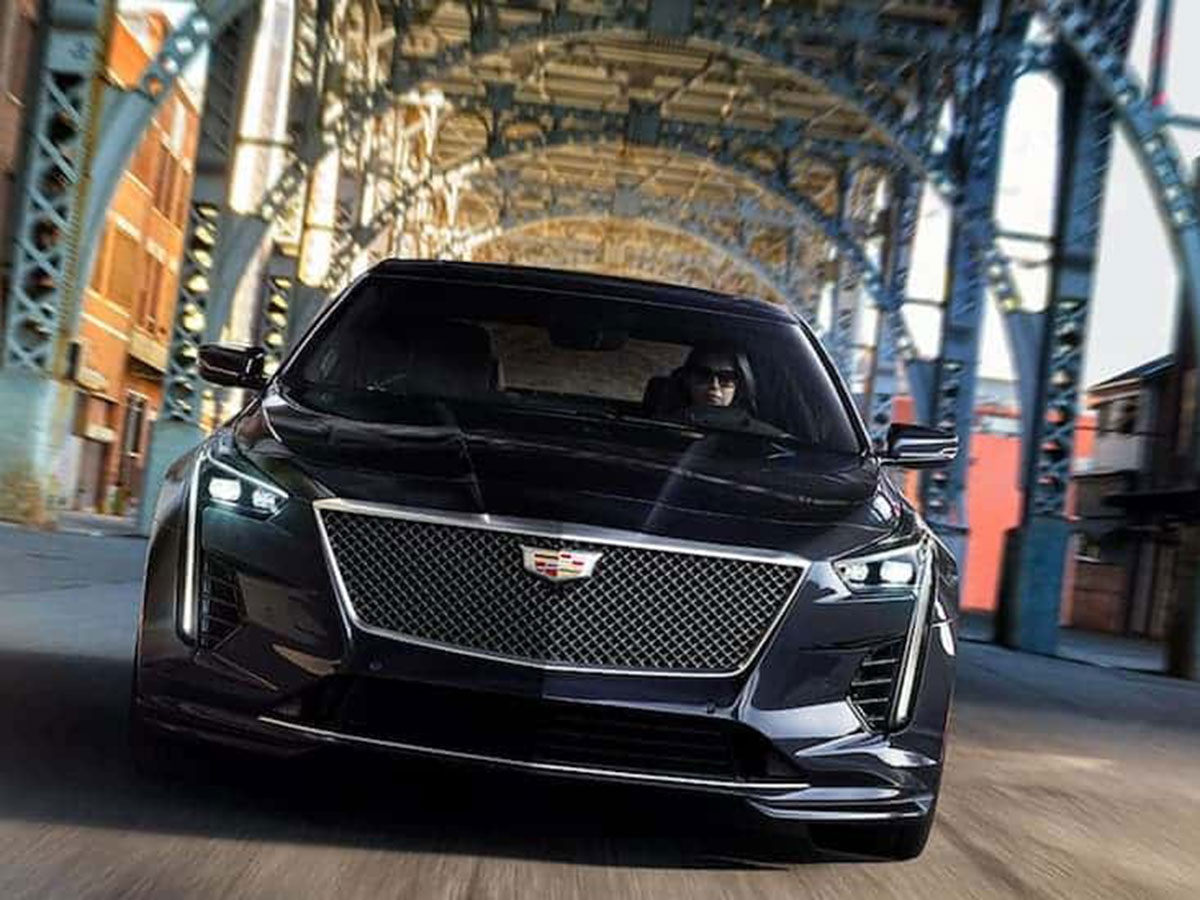 Cadillac Certified Parts in Fort Worth, TX
Get OEM Cadillac parts from Frank Kent Cadillac. You can contact our parts department by phone or online. You are also welcome to visit our parts department six days a week. Our Cadillac parts team is ready to go the extra mile for you.
Order Parts